About us
Profile of company
The company TECHart systems s.r.o. is a purely Czech company without any participation of external funding. Our company focuses on realization and service of heavy and weak current solutions, always using the most up-to-date technologies and with an emphasis on environment protection as well as energy saving. The core of our company is a team of qualified workers young of spirit, though experienced in the given field. All realizations are made as if they were made for us. We have made realizations and service with clients such as the discount supermarket chain LIDL, distributor of electric energy and natural gas Bohemia Energy Entity, several hotels of spa-type, the Indian republic embassy or institutions of state administration – municipal offices and schools. Liability insurance for possible damages caused by our activity goes without saying – our company is has arranged an insurance with a renowned insurance company against such damages for up to 20.000.000,- Kč.
References
FVE 5,1 kWp (28 x 185 Wp panels CEEG) on the roof of the G-help sanatorium in Kouřim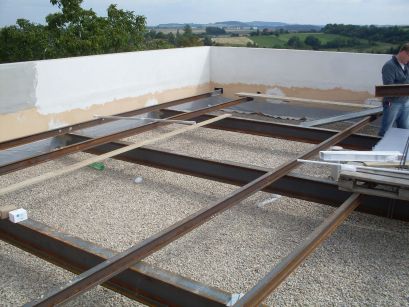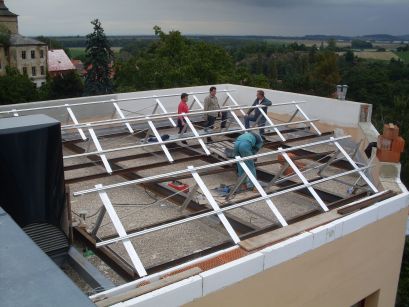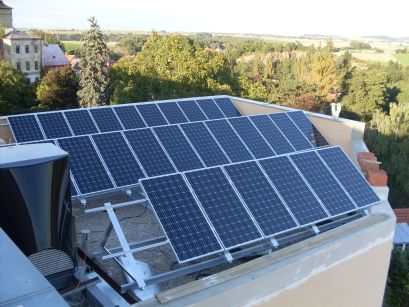 FVE 19,3 kWp (102 x 190 Wp panels CEEG) on the roof of a recreational chalet in Malá Čermná. Distant monitoring is mounted on the electric power station. For a peek on the real data from the power station, click HERE.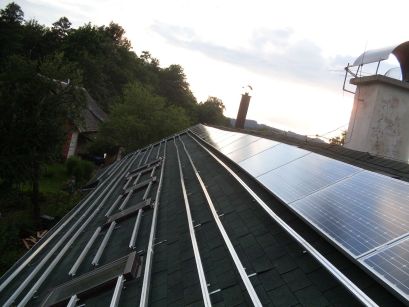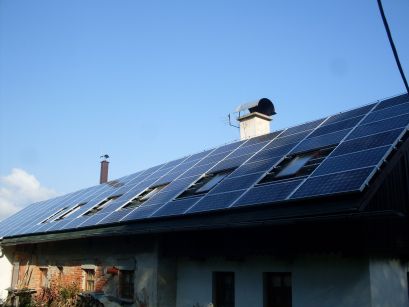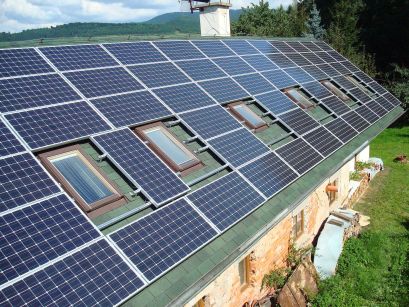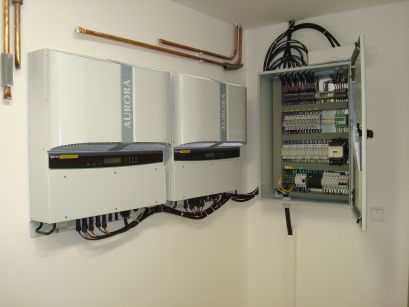 Home - Sapa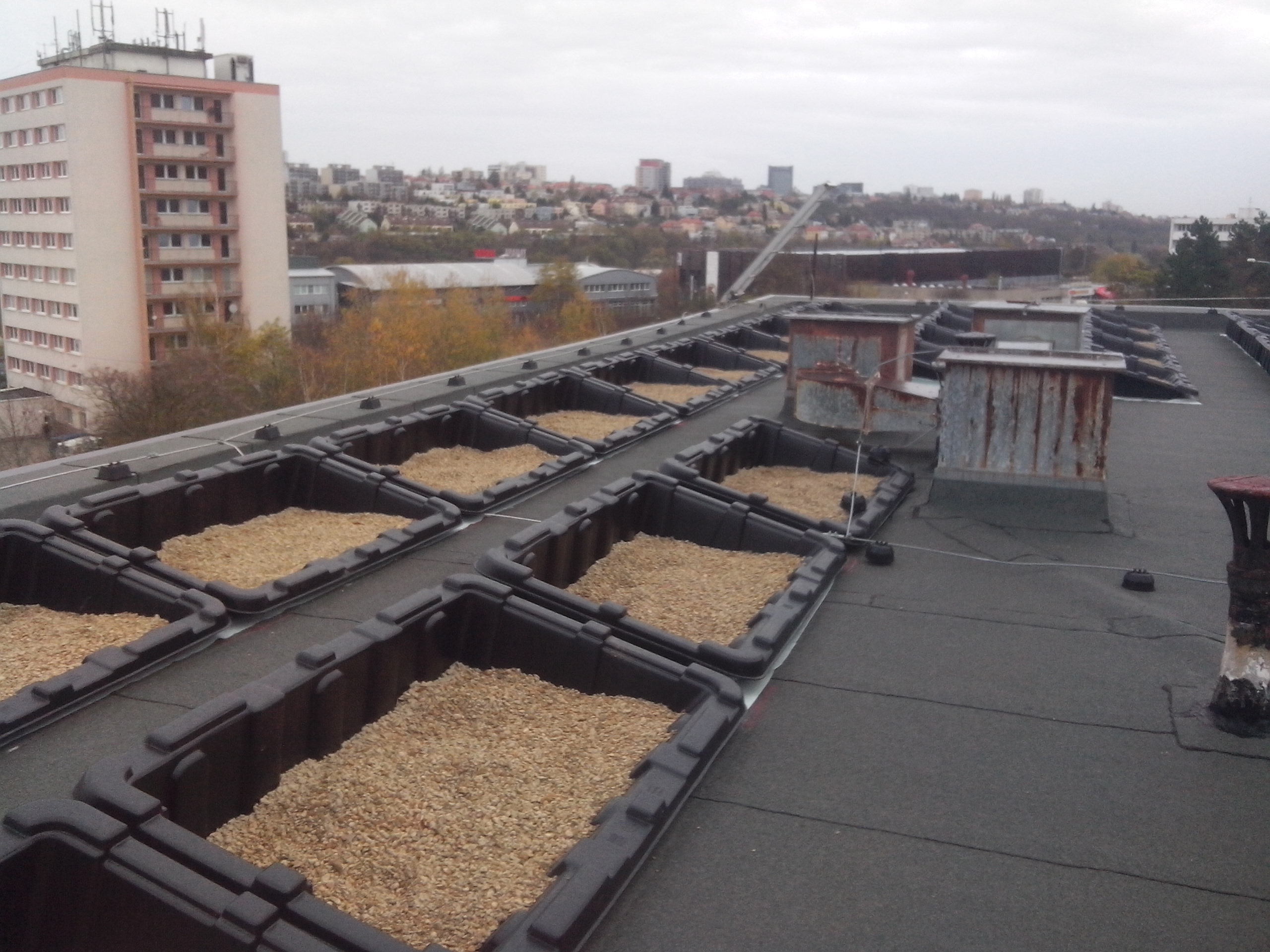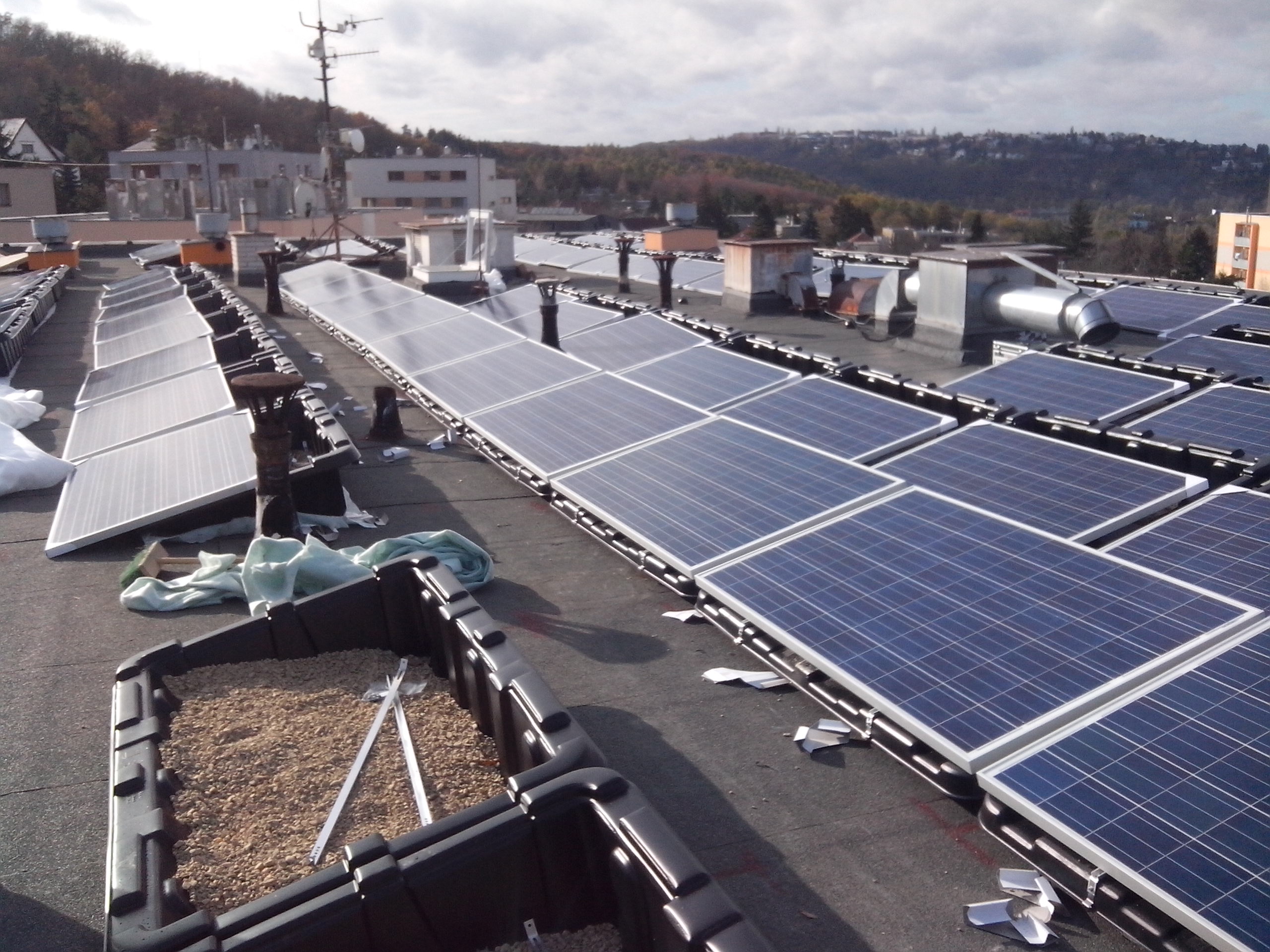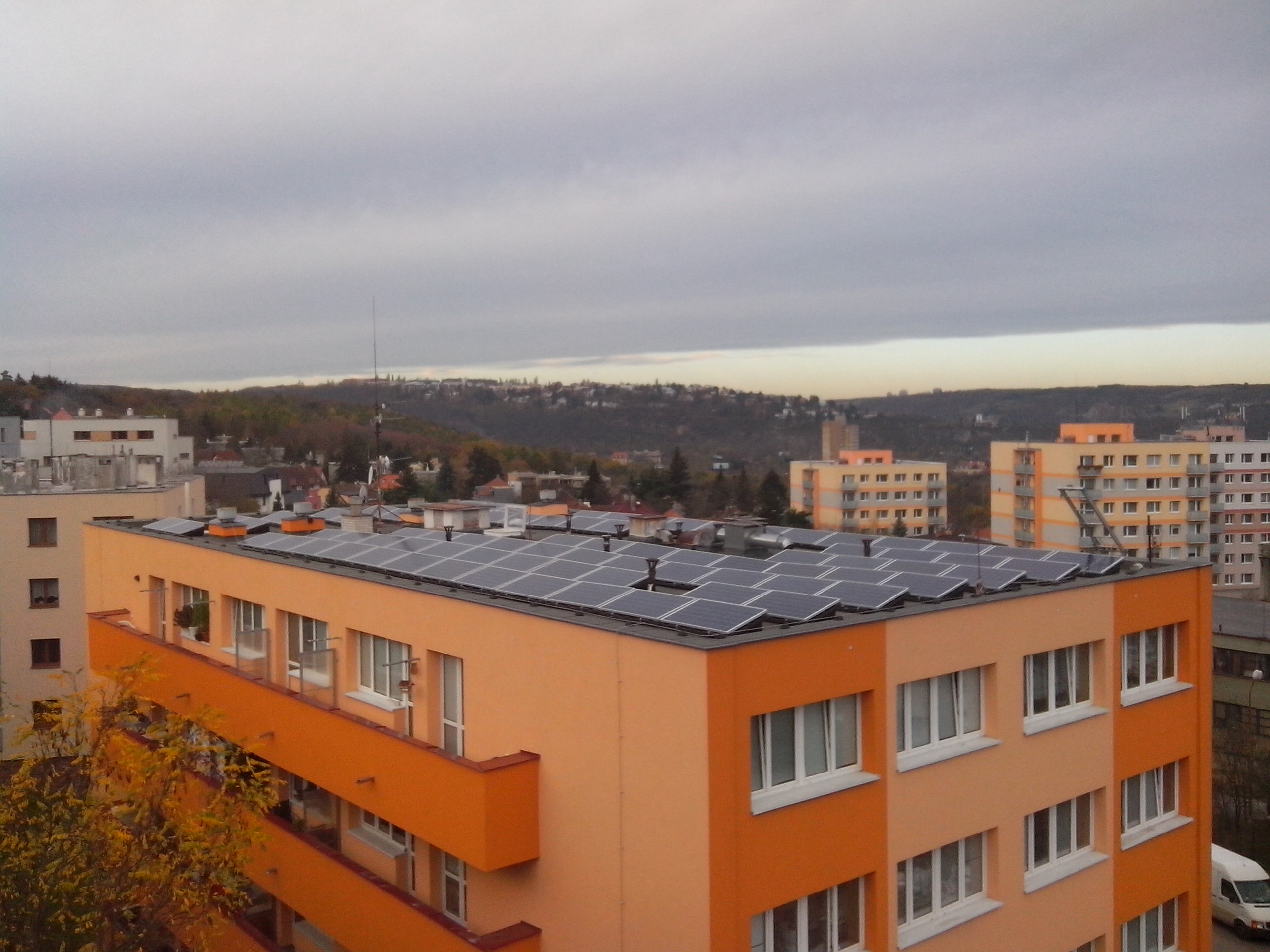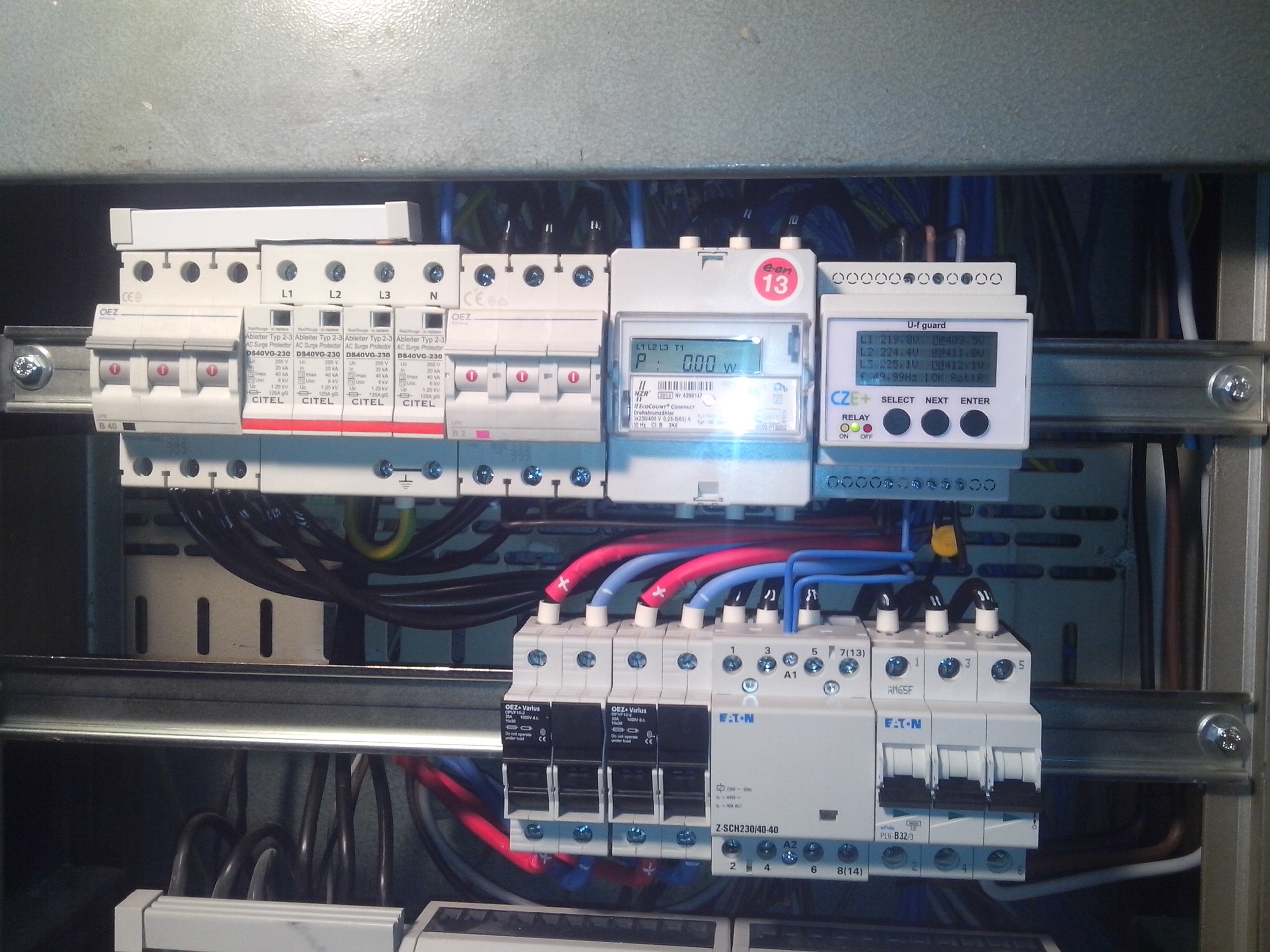 Kolín